ABOUT PEST-X EXTERMINATING
Serving The Triad Including Winston-Salem, Greensboro, High Point & Burlington
Locally owned by Simon Shaw since 1989, Pest-X Exterminating has a pest control service legacy that stretches all the way back to the middle of the 20th century. The original business began back in the 1950s, and Shaw became a branch manager with the company before deciding to buy it and rename it. Today, Pest-X Exterminating proudly has offices located in Forsyth and Alamance Counties, and has grown to be one of the most successful and revered local names in the pest control industry! 
Image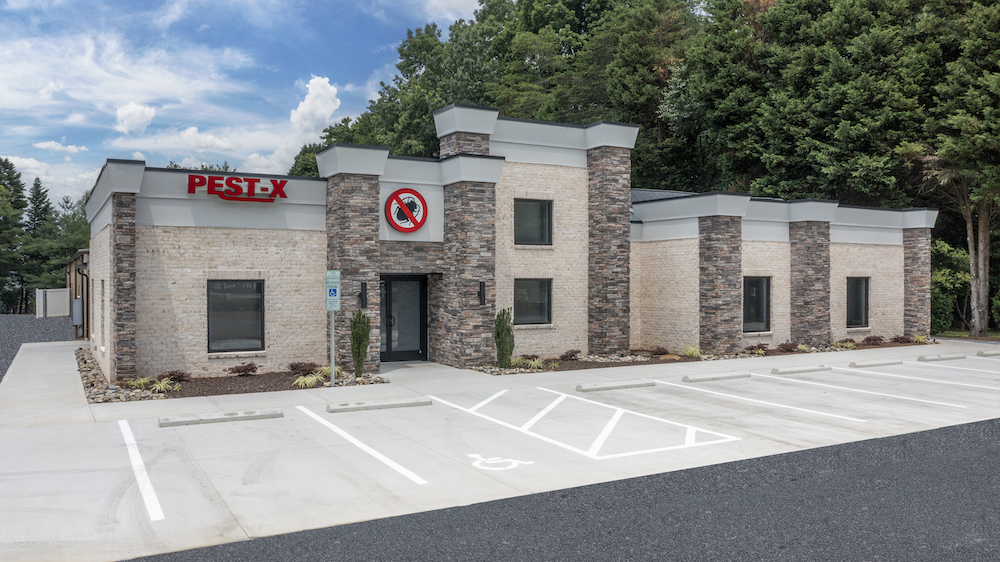 A Dependable Locally-Owned Pest Control Company
Pest-X Exterminating offers superior pest control services throughout the Triad. We are proud to have been awarded the coveted Angi Super Service Award in 2012 and again from 2014 through 2018! That means you can expect friendly service and outstanding results as well as great value. We're ready to handle any pests thanks to our great selection of safe and eco-friendly products.
The Pest-X Advantage
When you need an exterminator, you need them now. However, you also need them to know what they're doing. Plenty of companies can come to your home and apply a product, but few know how to do it properly in order to yield the best chance at success. When pests invade your living space or begin literally destroying it from the inside out, call Pest-X Exterminating. Every member of our team is highly trained and equipped with the finest products for consistently outstanding results. Contact us today!
Call Pest-X Exterminating Today
We pride ourselves in both our effectiveness and our homegrown style of customer care, which is why the vast majority of our revenue comes from return business and referrals from loyal customers. When you call Pest-X Exterminating, you will be served by a kind and competent pest control technician who will be prompt and professional. It may seem simple, but we believe that this old-school style of service that focuses on you is the only way to do business. We don't just solve your problems, we foster relationships.