Image
Say Goodbye to Pests in Summerfield with the Best and Professional Exterminator
Pest Control in Summerfield
Are you tired of dealing with pests in your home? Don't worry, we've got you covered! At Pest-X Exterminating, Inc, we offer same-day residential pest control in Summerfield, ensuring quick relief from those pesky creatures. Our goal is to provide you with long-term relief from pests. We not only eliminate the infestation but also take preventive measures to ensure they don't come back.
Our pest control services in Summerfield include: 
A thorough inspection to identify the underlying issues contributing to the infestation.
Create a custom treatment plan tailored to your specific needs.
Treatments designed to repel pests and target them at their source, ensuring long-term relief.
Prioritize the safety of your family and pets throughout the extermination process.
And more!
Recurring Services and Specialty Treatments
We offer discounted full-season packages, specialty one-time treatments, and commercial monthly treatments. We work with you to create a customized plan that suits your unique situation. Experience hassle-free pest control and protect your home with Pest-X Exterminating, Inc. Give us a call today to schedule your pest inspection and get started on creating a pest-free environment for your family.
Image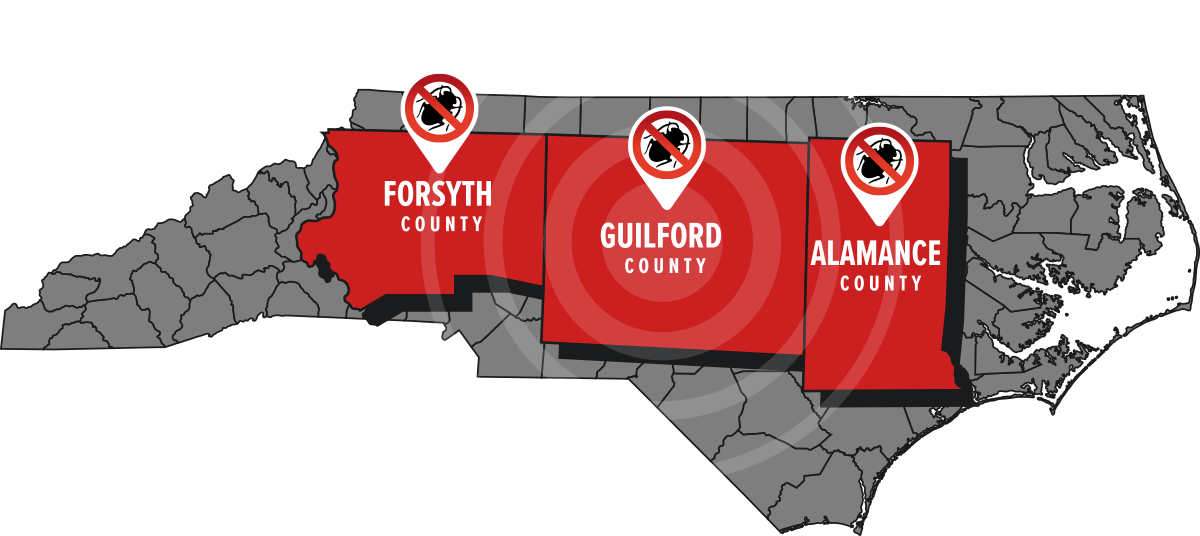 Termite Control in Summerfield
Are termites taking a bite out of your home in Summerfield? Don't let these destructive pests ruin your property and drain your wallet. Trust our termite exterminators in Summerfield to get rid of termites and provide comprehensive termite control services. With over 34 years of experience, we have the knowledge and expertise to protect your home from these unwanted invaders. 
Our termite treatments in Summerfield include: 
Complimentary home inspection to assess your property's current conditions.
Placement of bait stations strategically around your premises.
Application of liquid treatments to establish a robust protective barrier.
Renewable yearly warranties for lasting peace of mind.
Speedy Same-Day Inspection
Acting fast is crucial when it comes to termite infestations. With our same-day termite inspection service, you can rely on us to quickly assess the situation and take necessary action. Just give us a call before 11 am, and we'll schedule an inspection for the same day.
Mosquito Control in Summerfield
Enjoy your yard without the annoyance and health risks of mosquitoes and ticks. With over 34 years of experience in pest control, Pest-X Exterminating, Inc is the go-to choice for mosquito and tick services in Summerfield. Our highly trained technicians and passion for excellence make us the trusted partners in creating a mosquito and tick-free environment for your family.
Our mosquito control services in Summerfield include: 
Free inspection of your property to identify and target the sources. 
Use of highly effective products to eliminate mosquitoes at all life stages, including their larvae.
Advanced mosquito traps are strategically placed to attract and capture adult mosquitoes. 
Help create a barrier between you and these dangerous pests.
Trust Our Mosquito Control Treatments
Sign up for our mosquito and tick control package and receive one FREE treatment! Our flexible scheduling ensures year-round relief, with six scheduled treatments during the peak season, and additional treatments if needed. Plus, we offer free re-treatments between visits for your peace of mind.